Sacred Stories
Explore the cultural stories featured in Native America through animation.
From Episode 1
Hopi Origin Story
Many Native American peoples share a belief that they emerged from the earth.
Explore More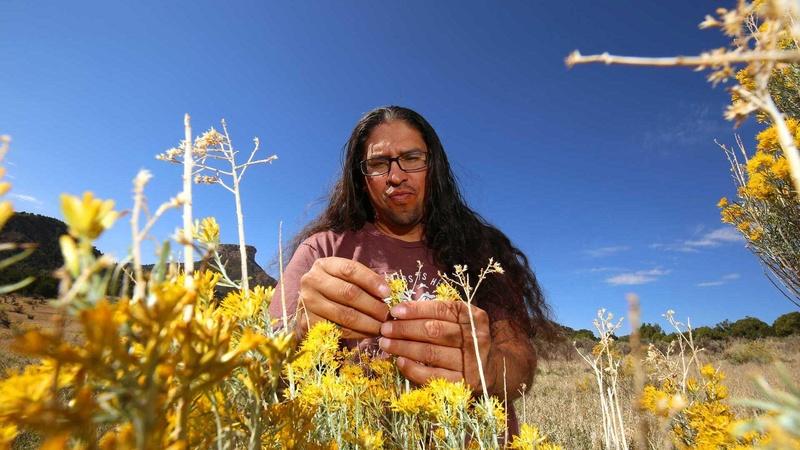 Indigenous foods activist Karlos Baca on Blue Corn, Bear Root, and Resilience.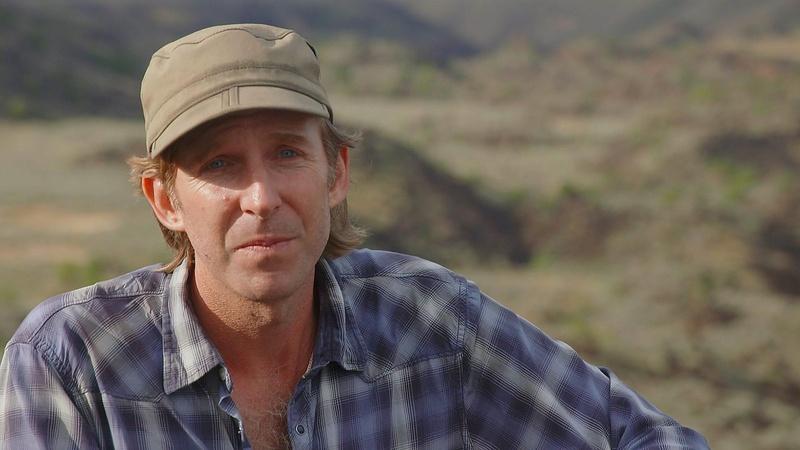 Explore selected extended interviews from experts featured in Native America.